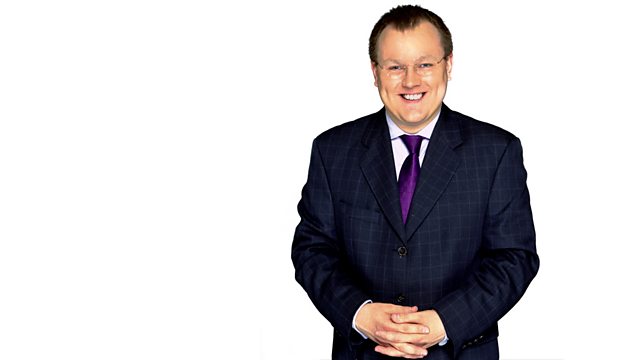 17/03/2013
Declan Curry with lively analysis of the big business stories making the headlines.
Last on
Perween Warsi, Founder of S&A Foods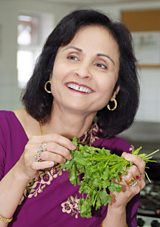 Perween Warsi is the Founder of S&A Foods, Indian cuisine.
Perween began making samosas in her kitchen and selling them around Derby.
25 years later, her company S&A Foods - named after her sons Sadiq and Abid - manufactures a range ready meals for UK and overseas customers. The company has 500 employees and can make more than 1.5 million meals a week, under one roof at the factory in Derby.
Perween was awarded a CBE in the Queen's Jubilee Honours list in 2002.
Emma Elston, Director and Co-Founder of UK Container Maintenance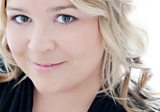 Emma Elston is Director and Co-Founder of UK Container Maintenance, which provides waste container refurbishment services.
Emma founded the business in her spare room with her husband in 1998. She has since expanded the company into a national operation, employing over 80 staff and refurbishing around 80,000 waste and recycling containers per year.
Emma was named Vitalise Businesswoman of the Year 2012.
Allister Heath, Editor of City A.M.
Allister Heath is the Editor of City A.M., the daily business newspaper distributed in and around London and digitally.
Under his editorship, the paper has grown to a print circulation of 130,000 copies per day.
Allister was born in France, moving to the UK for university. He contributes regularly to a range of media on business issues.
Ignaty Dyakov, Founder of Russia Local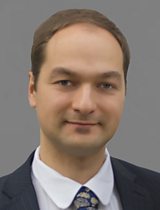 Ignaty Dyakov is a professional Russian language tutor and consultant.
Originally from St Petersburg he came to London in 2008 where some time later he established Russia Local, a language-based consultancy, which helps international businesses expand in Russia. Russian language training is where the company started and is still a core element of the business. Ignaty's clients are now based in the UK, France, Luxembourg, China, Hong Kong and Russia and work in many different industries.
He is a member of the Chartered Institute of Linguists, the Institute of Enterprise and Entrepreneurship (UK) and the UK Trade and Investment Advisory Network.
Ignaty is married and enjoys reading, playing chess and learning to play golf.