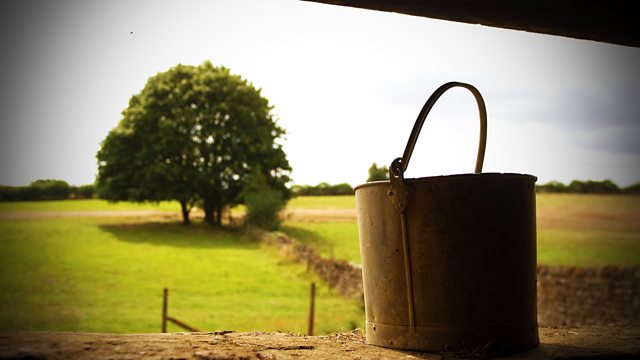 17/03/2013
David's not impressed when Pip says she was hoping for a break over the holidays. He insists she needs to pull her weight and asks her to take responsibility for checking the ewes and lambs. He later sees her doing a good job and appreciates her effort.
Chris needs to know whether Alice had the job interview in Canada. Alice takes a deep breath and tells him that she's been offered the job. They've given them a month to think about it.
Neil arrives and Alice leaves them alone. Chris tells Neil he's sorry. He knows he acted unprofessionally and is worried about his business. Neil assures him that Ronnie has agreed to hold the fort as long as necessary. Chris admits he doesn't feel he's in control of anything any more.
With Jennifer's decorating finished, Darrell asks Neil to keep him in mind if he hears of any work elsewhere.
Darrell's created a flyer and tells Elona not to worry. He's spreading the word that he's looking for work. Elona can't help but worry and gets cross when Darrell ignores his phone - it could be someone who knows of some work. She doesn't think he pushes himself and is frustrated by his attitude.
Last on
Will on Chris and Alice's relationship, Chris's accident & his mastery of invisible horses
Who knows their character best?