Main content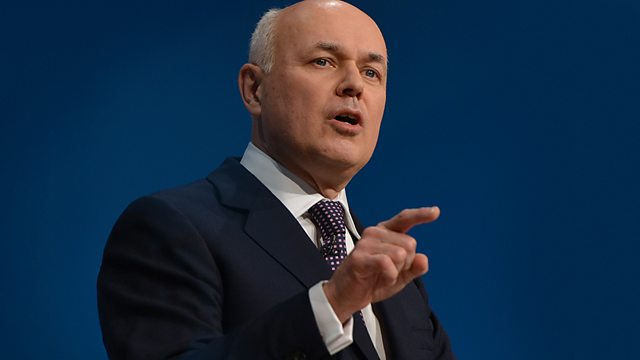 Pricey DWP phone lines, shock council tax bills for empty homes and ISA investing tips
Personal finance news with Paul Lewis. People enquiring about two new benefits will pay premium phone rates, and why multiple-home owners may get a nasty council tax bill shock.
Money Box has learned that people enquiring about two new benefits - universal credit and the disability benefit personal independence payment - will have to pay premium rates for their phone calls. A letter from the Secretary of State Iain Duncan Smith says the department will not be using the new 03 range of numbers and that enquiries and some claims will have to go through 0845 numbers which can cost as much as 40p a minute. The letter was sent to John Healy MP who has campaigned for all DWP numbers to be free. Anne Begg MP, chair of the Commons Work and Pensions Select Committee and David Hickson, of Fair Telecoms.org.uk, join the programme.
People who own more than one home will get a nasty shock when their council tax bill arrives this month. Councils in England, Wales, and Scotland are getting greater freedom to charge the full tax - and in some cases a hefty premium on top - for homes that are left empty for some or all of the year, including second homes. David Magor, Chief Executive, Institute of Revenues, Rating and Valuation, speaks to the programme.
With evidence growing from Money Box listeners that all insurers are routinely raising prices for loyal customers so they can tempt new ones in with better deals, we talk to a senior MP about whether an enquiry into their behaviour is needed. And will the Financial Services Authority act in the last two weeks of its life before it metamorphoses into the Financial Conduct Authority on 1 April? Bob Howard reports and Mark Garnier MP calls for action.
And with share prices rising, while cash savings rates fall, is now the time to put money into the stock market? Or is it exactly the wrong time to do so? Damien Fahy, Money To The Masses, provides some tips.