Main content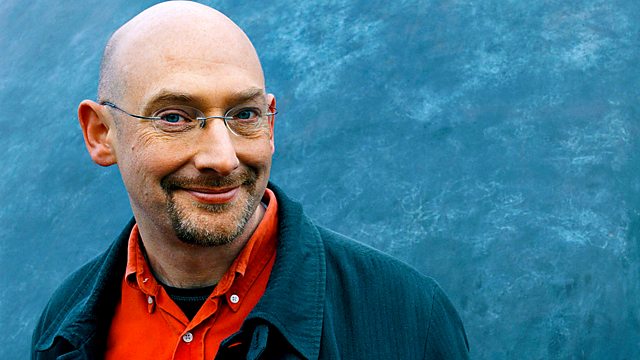 Clay on Mars, Neanderthals, Cholera, Tapeworms
Drinking water on Mars, the latest findings from the Red Planet. Big eyes in Neanderthals were no advantage, cholera history questioned, and tapeworm genetics. With Quentin Cooper.
Dr. Matthew Balme from the Open University talks to Quentin Cooper about the latest results from the Mars Curiosity Mission. The finding of neutral water, he says, indicates that many more types of microorganism may have once inhabited the Red Planet.
Ellie Pearce, from the Institute of Cognitive and Evolutionary Anthropology in Oxford, explains why big eyes in Neanderthals may have led to a stunted social life, and eventually their extinction.
Is John Snow, born 200 years ago this week, really the man who should be remembered as the father of modern epidemiology? He is credited with tracing the source of a cholera outbreak in Soho in 1854 to a single water supply in Broad Street (now Broadwick Street). Canadian bioethicist and author of "Disease Maps" Professor Tom Koch argues that there were others involved, and that such findings are seldom so straightforward.
Finally a novel approach to finding drugs for tapeworms. Scientists have sequenced the genomes of four tapeworms and have published their work in the journal Nature. They are now trying to identify drugs that interact with human proteins and seeing if they would also work in the same way in tapeworms. Dr. Magdalena Zarowiecki, from the Wellcome Trust Sanger Institute, explains how this method could be a cheap and quick way of finding a treatment for some of the world's most neglected diseases.
Tapeworms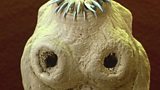 For the first time, researchers have mapped the genomes of tapeworms to reveal potential drug targets on which existing drugs could act.
Cholera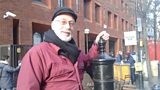 Tom Koch - adjunct professor of medical geography at the University of British Columbia - discusses John Snow who famously identified a pump as being the source of a cholera outbreak in 1854.

Life on Mars?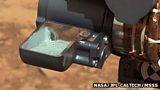 NASA has reported that its Curiosity rover has made another significant discovery on Mars after the robot drilled into a rock that contains clay minerals.
Did large eyes cause the demise of Neanderthals?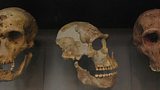 A study of Neanderthal skulls suggests that they became extinct because they had larger eyes than our species.