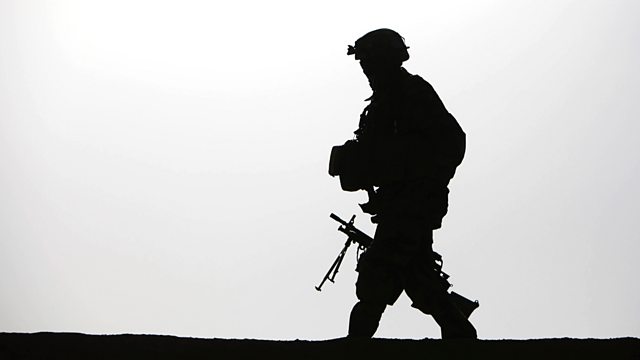 15/03/2013
Morning news and current affairs with Sarah Montague and Justin Webb, including:
0751
Prime Minister David Cameron has called a halt to cross-party talks on press regulation, sparking anger from party leaders and victims of media intrusion. Maria Miller, the Conservative Culture Secretary, explains that Mr Cameron said he would publish plans for a royal charter to establish a tougher press regulator and will ask Parliament to vote on it on Monday.
0810
Soldiers who served on the front line in Afghanistan or Iraq are 53% more likely than other soldiers to go on to commit a violent offence later in life, according to figure coming from research by King's College published in the Lancet today. Lewis Mackay, who served in the Royal Engineers in Iraq and Afghanistan, and Surgeon Captain John Sharpley, a psychiatrist at the Ministry of Defence.
0822
The world's best chess players are London today for the start of a tournament. There's a new star on the scene - Norwegian Magnus Carlsen, the 22-year-old whose ratings make him the best player in the world. John Humphrys hears how chess is about to burst back into the public eye.
0831
Britain and France together are set to press the EU today to abandon its arms embargo on all sides in Syria. Douglas Alexander, the shadow foreign secretary, explains whether this is a wise decision.
Last on
A rundown of stories from Friday 15 March including programme highlights and comment.
So you think you know the Today programme?