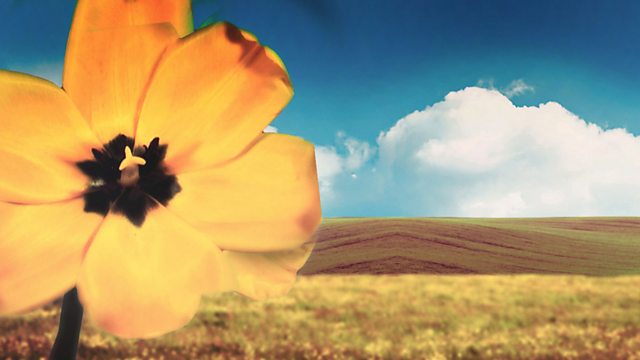 Baroque Around the Clock
Baroque around the Clock
To mark Red Nose Day, In Tune will be breaking out of the studio to return Bach's popular 'Coffee Cantata', Schweigt Stille, Plaudert Night (BWV 211), to its intended performance space: the coffee shop. The story, about a worried father's attempts to get his daughter to give up coffee, has been retold by John Crace of The Guardian's Digested Read and will be performed by specialist students from the Royal Academy of Music. The Media Café in New Broadcasting House will provide the modern day coffee shop setting and this will be the first transmission from the venue which overlooks Portland Place before it opens to the public in April.
Top of the Baroque challenge continues with five Radio 3 presenters battling it out with their choice of Baroque piece. Tom Service, Sara Mohr-Pietsch, Jez Nelson, Suzy Klein and Sarah Walker will be live on the show. Lines close at 5.15pm
5.30pm. The hilarious Beastly Baroque concludes with 'Handel with Care'. A short fuse and a liking for eating are two of the chief characteristics of the musical genius with the best commercial brains of the Baroque. Fun family listening, starring Simon Russell Beale as Handel, with Felicity Duncan, Philip Pope, and Mitch Benn.
and at 6.15pm the winner of Top of the Baroque will be announced.
Last on
Pictures, tweets, clips and Baroque fun from Radio 3 on Red Nose Day