Main content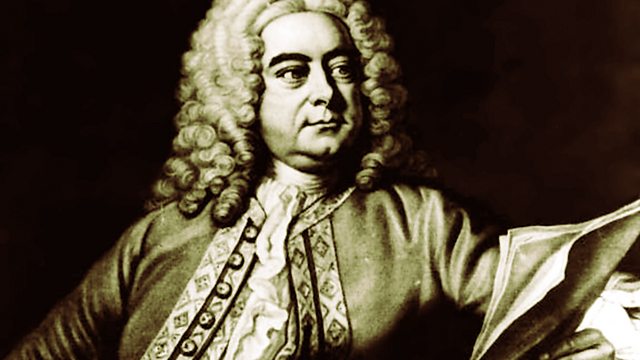 Could the Great Fire of London have been Britain's opportunity to create Europe's finest Baroque city? Tim Marlow travels to the seat of the fire to find out.
It's been called the 'art of extravagance', the ultimate expression of status, nationhood, and religious fervour. But for many, the word 'Baroque' will always evoke a southern European sky, the masterpieces of Caravaggio, Vivaldi, Borromini, and Bernini. So what of the British role in this? Do the words 'Britain' and 'Baroque' really belong together at all?
As part of 'Baroque Spring' on the BBC art historian Tim Marlow sets out to discover the essence of British Baroque, and the result of the collision of British reserve and our Protestant ethic on this most lavish of artforms. His journey takes him to many of the nation's greatest art treasures, including the summit of London's Monument built to commemorate the Great Fire, to the gargantuan 'Great Model' commissioned by Sir Christopher Wren as his vision of a St Paul's Cathedral which would never be, and also to snowy downs on the outskirts of Barnsley where a 'battle of the buildings' saw two houses try to outdo each other with the grandeur of their architectural projects. And to finish the week there's a glimpse of a Baroque shadow in today's Britain, courtesy of an extraordinary fantasy house built by sculptor Oriel Harwood to fulfil her own 21st-century dreams of spectacular art in the home.
To begin the series, Marlow takes the first of five snapshots in time. It's 30 January 1649 and at Whitehall Palace the nation's balance of power is about to shift momentously. As Charles I walks to his execution he catches one final view of a masterpiece above his head, Rubens's famed Banqueting House ceiling. A royal life may have been in its last seconds, but his influence as a connoisseur and curator of the very best art of his day was only just beginning to be realised.
Credits
| Role | Contributor |
| --- | --- |
| Presenter | Tim Marlow |
| Expert | Adrian Tinniswood |