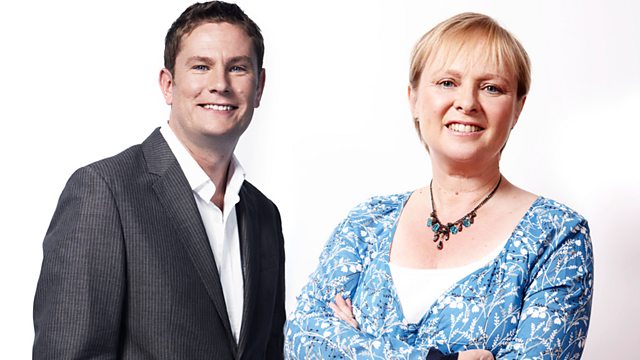 09/03/2013
BBC Radio 5 live Weekend Breakfast with Phil Williams and Eleanor Oldroyd
* Abu Qatada has been arrested for allegedly breaching his bail conditions. On Monday the government will go to the Court of Appeal to try and overturn a judge's decision to allow the radical cleric to stay in the UK.
* A court in Egypt has confirmed the death sentences given to 21 people accused of taking part in a deadly football riot last year in the city of Port Said.
* Hugo Chavez's body will lie in state permanently in Venezuela: Phil Hoggarth, President of the British Institute of Embalmers tells us how you embalm a body.
Last on