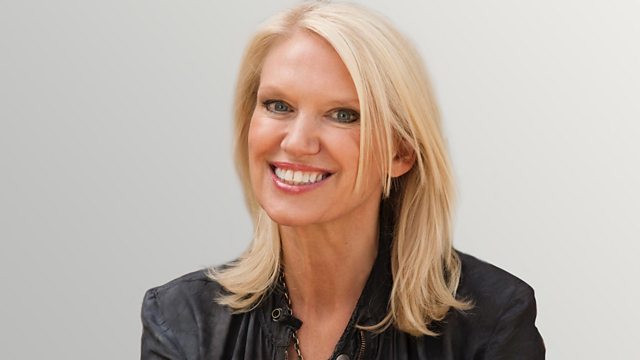 Roger McGough and Cath Staincliffe
Poet and playwright Roger McGough chats to Claudia about the Misanthrope.
Crime author Cath Staincliffe talks about her latest book in the Scott and Bailey series Bleed Like Me
Arts Show correspondent Anna Bailey opens up the Arts Desk with the next 7 days of not-to-be-missed arts news from around the country. And she takes a tour of the Lichtenstein Retrospective at the Tate Modern with art critic Alastair Sooke and Lichtenstein's model and muse Erica Wexler.
Plus, Alex Heminsley has the latest books. And film critic Peter Bradshaw looks at the latest movie and DVD releases around the country.
Last on