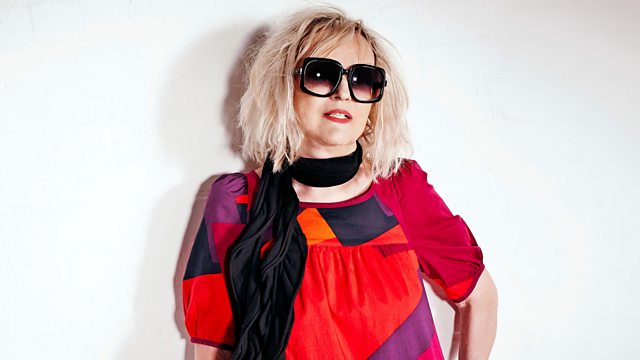 Boys Noize Guest Mix!
The brilliant Boys Noize has sorted Annie an absolutely premium party mix! Real name Alex Ridha, Boys Noize is from Berlin. He's just finished touring Australia with The Prodigy and is currently celebrating the 100th release on his Boysnoize Records with remixes from The Chemical Brothers and Justice.
Plus Annie has got tunes from Bro Safari, Breach, DJ Snake, Dead Audio and Panteros666.
And don't forget to like the new Radio 1 Dance Facebook and start following us on Twitter for the freshest updates from Annie! http://www.facebook.com/R1DanceMusic https://mobile.twitter.com/r1dance.
Last on