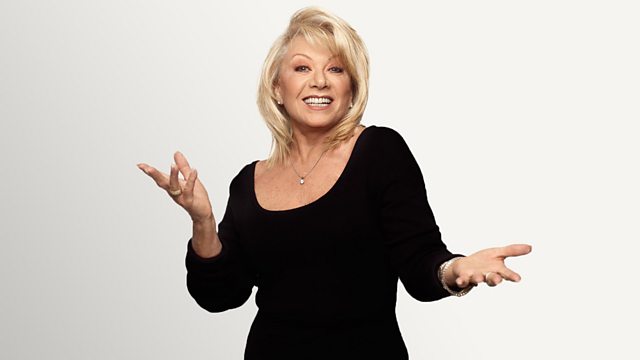 Elaine meets legendary actor Terence Stamp
Elaine has your favourite show-tunes and movie music, plus your Break A Legs, EP's OST of the Week and her Big Ballad!
She's also joined by legendary actor Terence Stamp, star of over 60 films, appearing as Freddie Clegg in The Collector, General Zod in Superman and Superman II, transsexual Bernadette in The Adventures of Priscilla Queen of the Desert, Wilson in The Limey, and Supreme Chancellor Valorum in Star Wars Episode I: The Phantom Menace, amongst many others.
Terence is now starring alongside Vanessa Redgrave in the film Song For Marion in which he plays cantankerous pensioner Arthur.
He'll be talking to Elaine about that role, and about his illustrious career and reputation.
Last on