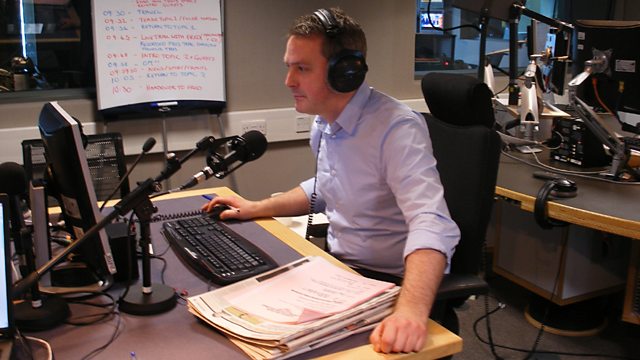 04/03/2013
Ceòl, spòrs agus fealla-dhà air ur slighe dhachaigh còmhla ri Derek MacAoidh . A-nochd, 'Gath Spòrs', nuair a bhitheas Derek a' toirt sùil air tachartasan spòrs a ghlac aire bhon deireadh sheachdain.
Post-d: pluto@bbc.co.uk. Fòn an asgaidh: 08000 967050
Entertainment and the latest news to see you home with Derek MacKay.
Tonight, Derek looks at some of his favourite sporting moments from the weekend.
Email: pluto@bbc.co.uk. Freephone: 08000 967050.
Last on