Main content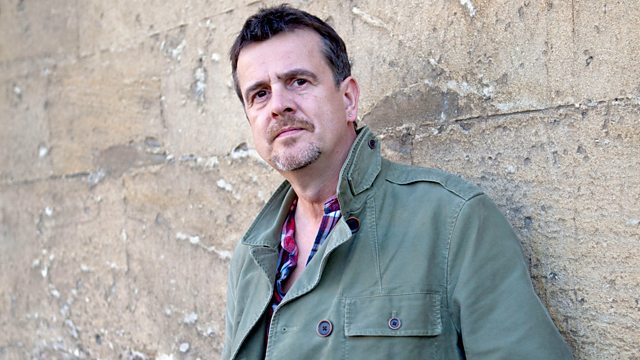 Mark Billingham's Rule Book of Crime
The crime writer detects his radio sleuthing stars: Sherlock Holmes, Miss Marple, Raymond Chandler, Henning Mankell, PD James. And unmasks a 1980s detective gem.
Best-selling crime writer Mark Billingham has always been obsessed with the creative criminal minds of the past.
Over three hours, Mark sets out to detect the clues dropped in the BBC archives, by his favourite crime writers:
Sir Arthur Conan Doyle
Dame Agatha Christie
Raymond Chandler
PD James
Henning Mankell
Clues that reveal why their sleuthing creations - Sherlock Holmes, Miss Marple, Philip Marlowe, Adam Dalgliesh and Kurt Wallander - are so enduring.
Having created his own flawed crime fighter, Detective Inspector Tom Thorne, Mark's wrestled with the thorny issue of inventing a distinctive new voice amongst a myriad of detecting greats. What's more important, devious plotting or debauched heroes, a killer in plain sight or rug-pulling twists?
In plundering the archive for answers, Mark has uncovered a hidden BBC radio detecting gem. Debuting in the late 1970s and running for a few seasons into the 1980s, it starred an actor who could be a lead in TV classic Cathy Come Home and voice an iconic children's cartoon. It was penned by a writer that worked on TV police dramas Z Cars and Softly Softly.
All is revealed in Mark Billingham's Rule Book of Crime.
Producer: Peter McHugh
First broadcast on BBC Radio 4 Extra in March 2013.
Last on
Broadcasts