Main content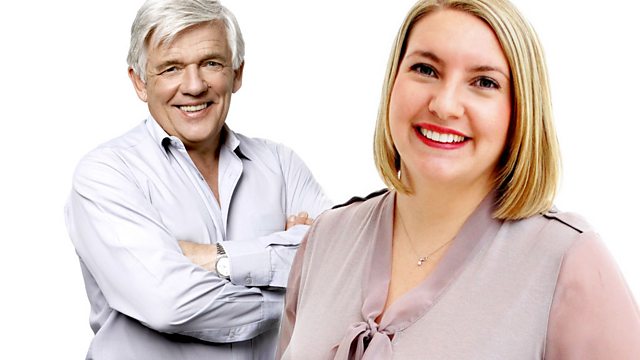 06/03/2013
Nearly two and a half thousand jobs to go at Thomas Cook and nearly 200 shops to close, Britain is to send armoured vehicles to Syria, and a bracelet which monitors alcohol.
Peter Allen and Anna Foster with the day's news and sport.
Thomas Cook announces it will be cutting two and a half thousand jobs in the UK and closing 195 of its shops.
The foreign secretary William Hague says Britain will send armoured vehicles, body armour and search and rescue equipment to Syria. It comes as the United Nations Refugee Agency say a million people have now fled the country.
And family judge Nick Crichton tells Anna why he believes bracelets which monitor alcohol should be used in some custody cases.