Main content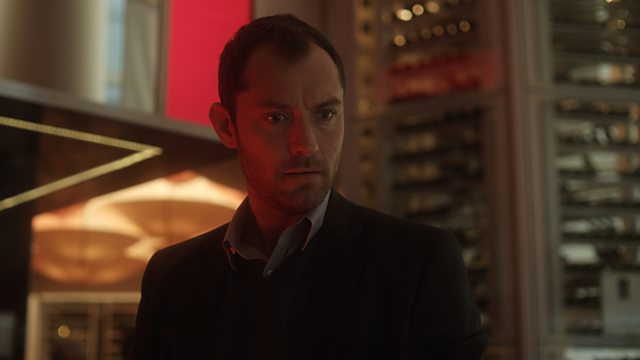 07/03/2013
Jude Law tells Janice Forsyth about working with Steven Soderbergh on what may be the director's last film, Side Effects.
Jude Law tells Janice Forsyth what it was like working with Steven Soderbergh for the second time on new movie Side Effects on what is potentially the director's last ever film.
Janice Forsyth and critics Wendy Lloyd and Alistair Harkness preview the Frank Langella film Robot and Frank, Steven Soderbergh's Side Effects, Oz the Great and Powerful, and Broken.
Film journalist Jonathan Melville visits the Film Appreciation Society, which has been running for fifteen years at Edinburgh's Wester Hailes Centre, to find out what its members thought of Argo, our DVD of the week.
Last on