Main content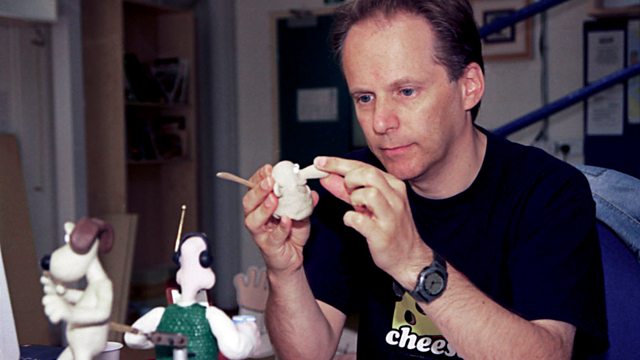 Why Bob the Builder Has Moved Overseas
Sunday Times cartoonist Gerald Scarfe reveals a crisis in British animation. A gripping tale of talent, toons and tax breaks, with Bob the Builder and Nick Park of Aardman.
Bob the Builder has moved overseas. This is the jaunty title of Gerald Scarfe's documentary about a crisis in British animation, which like so many other industries is now moving abroad. Bob the Builder and Thomas the Tank Engine are both now owned by the American toy giant Mattel, and tax breaks in Ireland and Canada mean that much British animation is now being drawn overseas.
"My name is Gerald Scarfe, and I've been involved in this business for some fifty years, working for Disney on Hercules and Pink Floyd's The Wall, as well as doing my weekly cartoon for the Sunday Times. My son is an animator, and my grandson wants to work in the business too, so I'm obviously keen to see if there's going to be an industry in ten or fifteen years."
With contributions from Nick Park of Aardman, culture minister Ed Vaizey, and Brian Cosgrove, creator of Dangermouse and Count Duckula, this is a high quality insight into a business we all take for granted, but for which other nations have enormous respect. Last year the Chancellor George Osborne, in his budget statement, stated that it was government policy 'that we keep Wallace and Gromit exactly where they are'. This then is the starting point for a gripping tale of talent, toons, and tax breaks.
The producer is Miles Warde.