Main content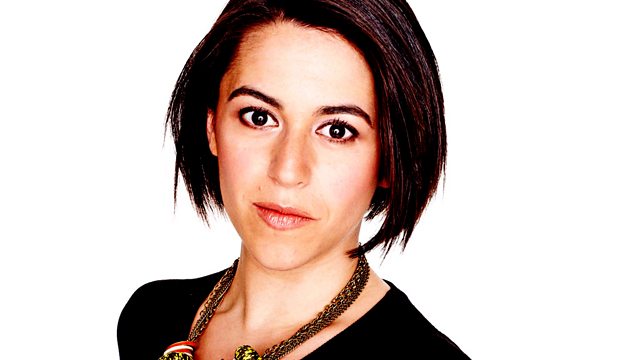 Tallis Scholars, Steve Reich, Curtis Stigers
Suzy Klein presents live music from the Tallis Scholars, Curtis Stigers & James Pearson, and a Baroque Masterclass from Mahan Esfahani for Radio 3's Baroque Spring season.
Suzy Klein's guests include world-renowned early music specialist vocal group The Tallis Scholars with its conductor Peter Phillips. As they prepare to celebrate the group's 40th anniversary with a special concert at St Paul's Cathedral, they sing live in the In Tune studio.
We've also live music from Curtis Stigers and James Pearson.
Also for Radio 3's Baroque Spring, the second in our week-long series of Baroque Masterclasses, each a different and personal insight into the music of the Baroque period from contributors including top artists such as violinist Daniel Hope and trumpeter Alison Balsom.
Today at 5.30pm Mahan Esfahani takes us through the harpsichord music of the period and explains why the instrument came into its own at this time.
Main headlines are at 5pm and 6pm.
In.Tune@bbc.co.uk
@BBCInTune.
Music Played
LIVE

Interview

LIVE

Feature

Steve Reich

Steve talks to Suzy about the world premiere of 'Radio Rewrite' tonight at the Royal Festival Hall.

Baroque Masterclass - Mahan Esfahani

Untitled

Mahan Esfahani plays some choice pieces from the instrument's repertoire to illustrate why it holds such a central place in Baroque music in in the second of our In Tune Baroque Spring master classes.

LIVE

LIVE

Interview