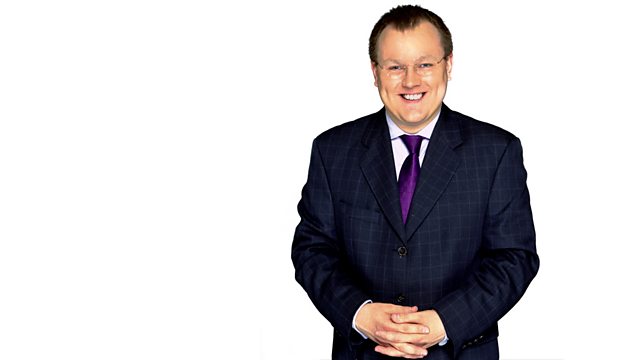 03/03/2013
Declan Curry with lively analysis of the big business stories making the headlines. Declan is joined by the boss of one of the UK's biggest housebuliders, Pete Redfern.
Last on
Pete Redfern, Chief Executive of Taylor Wimpey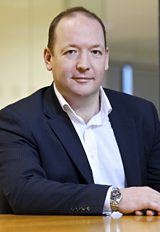 Pete Redfern is the Chief Executive of Taylor Wimpey, one of the UK's largest housebuilders.
Pete was previously Chief Executive of George Wimpey, before the company merged with Taylor Woodrow in 2007 and Pete was appointed Group Chief Executive.
He is also a trustee of homeless charity Crisis, a member of the Board of the Home Builders Federation and a Fellow of the Royal Institution of Chartered Surveyors.
Pete has three children and lives in Oxford. His interests include woodwork, painting, playing football and trekking.
Debbie Keeble, Founder of Heck Sausages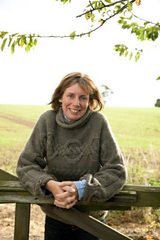 Debbie Keeble is the founder of Heck Sausages.
Debbie's background is in agriculture and pig farming and, along with her husband Andrew, she set up Debbie & Andrew's Sausages in 1999.
Six years ago, Debbie and Andrew sold their business to a local food manufacturer that was subsequently taken over by a larger meat company. Debbie and Andrew resigned as directors in 2012.
They are now launching their new food brand - "Heck".
Heck's range of premium sausages will include a chorizo and a bratwurst, as well as traditional British pork sausages.
John Walker, National Chairman, Federation of Small Businesses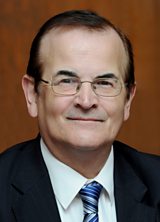 John Walker is the National Chairman of the Federation of Small Businesses.
John started his career with a high street bank and has gone on to work in retail, financial services and most recently in property.
He first became involved with the Federation of Small Businesses Policy Unit in 1997 and was elected National Policy Chairman in 2001, retiring from this post in 2010. John was elected National Chairman in March 2010. He is also involved in his local Region in Surrey.
On the international front, John was a founding board member of the European Small Business Alliance in 1998, a post he still holds.
Ignaty Dyakov, Founder of Russia Local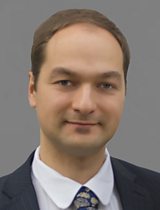 Ignaty Dyakov is a professional Russian language tutor and consultant.
Originally from St Petersburg he came to London in 2008 where some time later he established Russia Local, a language-based consultancy, which helps international businesses expand in Russia. Russian language training is where the company started and is still a core element of the business. Ignaty's clients are now based in the UK, France, Luxembourg, China, Hong Kong and Russia and work in many different industries.
He is a member of the Chartered Institute of Linguists, the Institute of Enterprise and Entrepreneurship (UK) and the UK Trade and Investment Advisory Network.
Ignaty is married and enjoys reading, playing chess and learning to play golf.