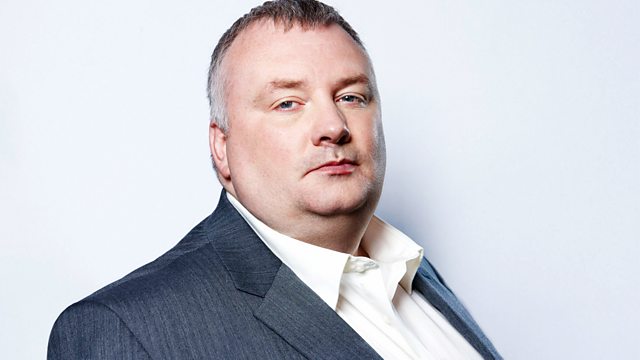 02/03/2013
The Defence Secretary says the armed forces budget should be protected in favour of deeper cuts in benefits - is he right?
Amazon is under fire for allowing a company to sell T-shirts on their site with logos like 'Keep Calm and Hit Her'. The wording is created by a computer programme and the company that sells them has apologised, but should a corporate giant like Amazon be keeping a closer watch?
Thousands of parents are facing stress and heartache this weekend, as they find out which Secondary School their child will go to. For many it's the most important moment in their child's education, but in some areas nearly half aren't getting the school they want.
Last on