Main content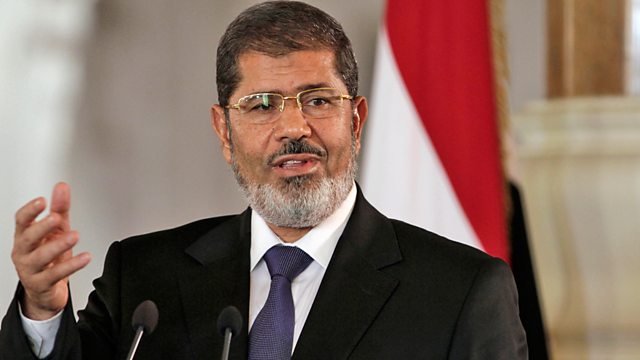 Islamists International
The impact of the Arab Spring on the Muslim Brotherhood - Christopher de Bellaigue looks at the effect of an ideological network which stretches from North Africa to Indonesia.
The Muslim Brotherhood is a global ideological network enjoying popular support across the Sunni Muslim world. It, and closely related Islamic groups, are well established across the Muslim world: from North Africa to the Middle East, Turkey, the Indian subcontinent and Malaysia. Christopher de Bellaigue discovers how this community of faith and politics has been influenced by the rise to power of its founding branch: the Egyptian Muslim Brotherhood.
Producer: Sue Davies.
Last on
Broadcasts