Main content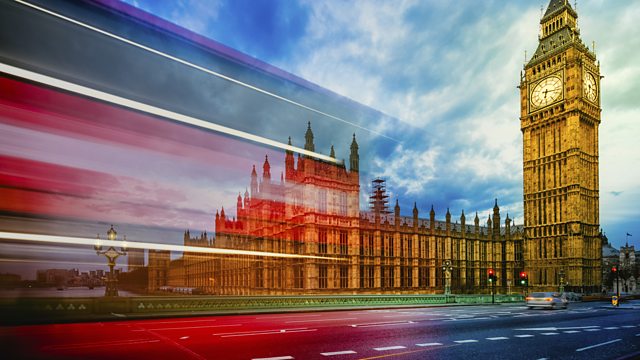 02/03/2013
Fraser Nelson of the Spectator looks behind the scenes at Westminster.
This week Fraser Nelson of The Spectator looks behind the scenes at Westminster.
The Eastleigh by -election result was bad news for both the Conservatives and Labour. How do both those parties get over the regional divide of Labour being a party of the North of England and the Conservatives being a party of the shires? John Denham is keenly aware of the issue known to Labour as "Southern Discomfort", and Guy Opperman knows how the Conservatives are perceived in the North East of England, while former Liberal Democrat leader Sir Menzies Campbell applauds his party's skill at colonising key constituencies.
Plus the economy: Is George Osborne losing ground in his fight to reduce the deficit? Will Straw of the IPPR think tank, and backbench Conservative MP Mark Field, on what the Chancellor should do next.
And sexism in parliament does it still exist? Labour MP Stella Creasy and the Conservative Baroness Gillian Shephard, who came into the commons in 1987, compare yesterday to today.
The editor is Marie Jessel.
Download: Political Thinking with Nick Robinson