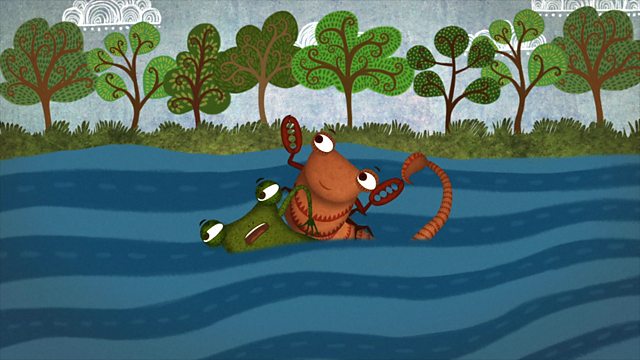 Am I Always Responsible for My Actions?
A scorpion asks a frog to help her across the river, but will she be able to stop herself stinging him? This animated parable explores the concept of personal responsibility. It is part of a series of five fun and engaging short films that explore fundamental philosophical concepts through everyday questions that children ask and adults often struggle to answer.
The films provide a springboard into wider philosophical exploration and debate in the classroom and beyond. Each film consists of a beautifully animated parable, intercut with a variety of different children's responses.
The series explores concepts such as morality, identity, perception and equality and aims to help Key Stage 2 students to think laterally and creatively.
Last on