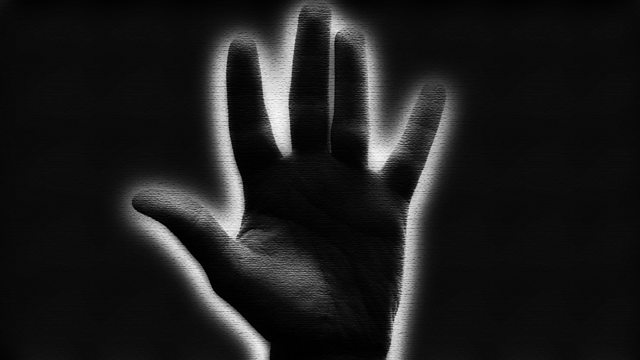 The Lamp, by Agatha Christie
A sickly young boy settles at a new address, but his ghostly playmate has other ideas...
Agatha Christie's creepy tale dramatised by Patricia Mays.
Stars Judy Cornwell as Mrs Lancaster, Timothy Bateson as Mr Windburn, Marco Ferraro as Geoffrey, William Eadle as Radnor, Arnold Diamond as the Doctor and Simon Meacock as the Child.
Director: Derek Hoddinott
First broadcast on the BBC World Service in 1984.
Last on