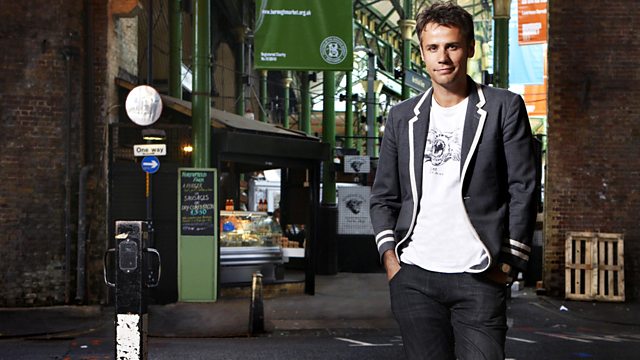 26/02/2013
Professor Robert Winston is one of the UK's leading experts in the field of human fertility & child development, and the face of the landmark BBC One series Child of Our Time. He discusses the role of nature v nurture as the millennium babies in the series reach adolescence, the raising of the recommended upper age limit for IVF treatment, and the bedtime stories children really love.
Plus Egyptologist Joann Fletcher on mummification, ancient tombs and the life of the Pharoahs; more on the hot air balloon accident near Luxor which claimed the lives of tourists including British nationals; and former Liberal Democrat chief executive Lord Rennard denies claims of inappropriate behaviour after one of the women at the centre of the allegations speaks out.
And Boyd Hilton & Tom Latcham join Richard to review the rest of the week's TV highlights, including Ant & Dec's Saturday Night Takeaway, Sue Perkins' sitcom Heading Out & the Richard Curtis malaria-based friendship film Mary & Martha.
Last on