Main content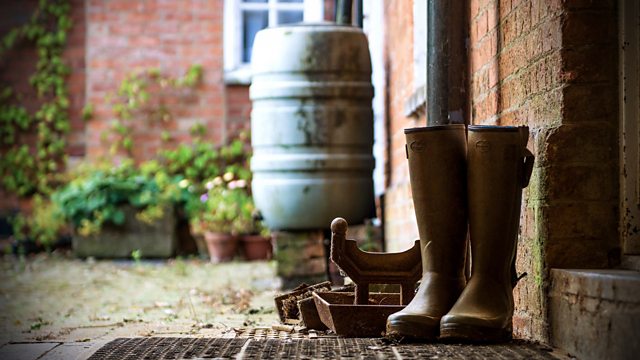 01/03/2013
Ruth tries to get through to Pip. Meanwhile Alice makes her choice.
Eddie looks over Ed and Jazzer's vintage tractor. It's got lots of potential. But Ed's unenthusiastic when Clarrie says they've got a lot to thank Jazzer for. Later she asks Ed if everything's ok between them, but Ed says everything's fine.
Clarrie tells Eddie there's still an atmosphere at Bridge Farm. Pat and Tom have fallen out over something. When Eddie moans that Darrell's got a cushy number decorating Home Farm, Clarrie stops Eddie from quoting for the job himself.
Ruth confronts Pip about her recent behaviour, saying she treats their house like a hotel and asking what she's been up to. Pip counters that if she was away at university she could please herself without being interrogated all the time. And that's how it should be.
Chris isn't impressed when Alice says she's going for the job interview in Vancouver. She's gone behind his back. Alice says she can't miss this opportunity and Chris could work over there too. But Chris tells her she's being selfish. When he asks what she would do if she got the job, she admits she doesn't know, but if she didn't go for it she'd regret it for the rest of her life.
Countryside Insights from The Archers