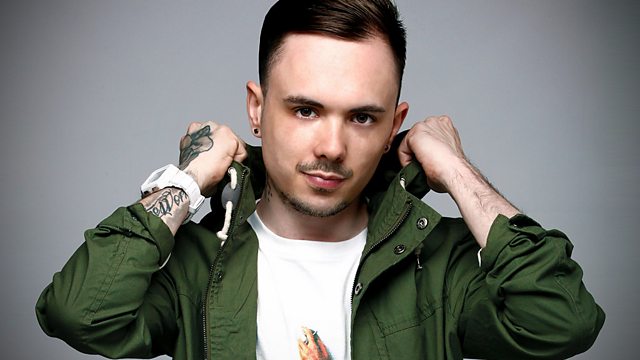 Fourward and Fred V & Grafix
Fourward are in the guestmix and Crissy catches up with Fred V & Grafix, plus Ayah Marar looks after Xtra Talent.
Crissy also plays new tracks from Bladerunner, Loz Contreras, Mind Vortex and Wilkinson!
Sigma drops a 2011 Evolution of Drum & Bass Mix & Risky has all the latest news from the world of Dnb!!!
Last on