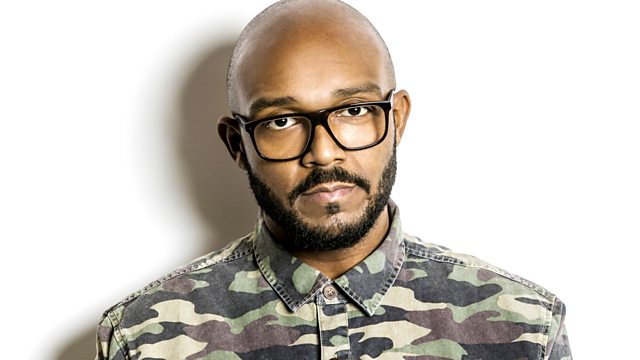 Brand new Context
MistaJam catches up with Context to talk about his brand new track 1.4 @ 12.
US producer Getter provides the latest edition of the Dubstep Download. Head here to get your hands on it for free: http://bbc.in/ie5UUu
Banks 'Before I Ever Met You' is the Jam Hot record of the week introduced by the lady herself.
S-Type of LuckyMe Records goes in with the Daily Dose Mix featuring tracks from the likes of Drake, Lunice, Wiz Khalifa and Pusha T.
Last on