Main content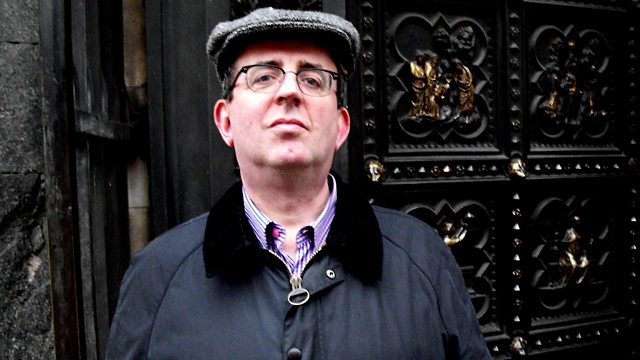 The Rev Richard Coles concludes and exploration of sin and atonement, focusing on the idea of redemption in sacred and secular societies.
The Reverend Richard Coles visits Lincoln Cathedral, the focus of Medieval pilgrimage, to begin the last of his series exploring contemporary and historical ideas about sin. Having looked at the central place Temptation still has for many in both religious and secular societies the attention now swings to methods of redemption, purification and the goodness that is defined only by its counter to the idea of sin.
Bathing in the Ganges, Islamic Pilgrimage and the Hajj and Christian pilgrimage are all constructed around notions of cleansing and redemption. But Richard also hears from figures from the environmental movement who suggest that attitudes and actions to our natural world might also be construed in terms which resonate with the conventional spiritual ideas of redemption.
Producer: Tom Alban.
More episodes
Next
You are at the last episode