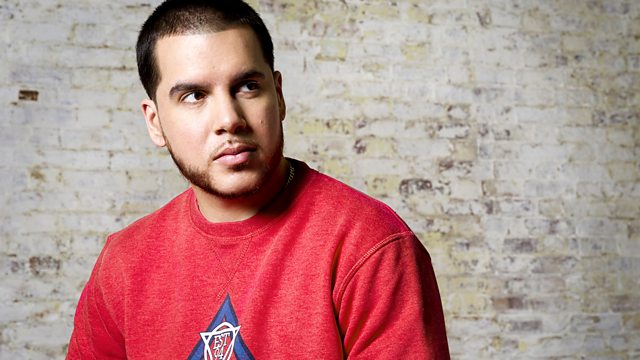 Loick Essien Counts Down His Top 5 Songs All Time
Loick Essien joined CJ Beatz to count down his five favourite tracks of all time. For Access All Areas, we gave you guys the oppourtunity to get up close and personal with Loick and ask him anything you liked.
Tinie Tempah's Tour DJ, DJ Charlesy also joined CJ Beatz to talk about tour life and delivered special mix.
Plus Listen back Jamz final Xtra Talent residency which includes an exclusive interview with Elijah Blake.
Last on