Main content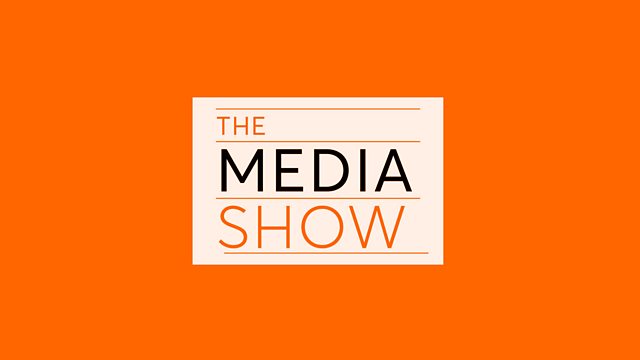 Nick Davies and Ian Hislop on investigative journalism
Nick Davies and Ian Hislop on the health of investigative journalism, why some people don't like People Like Us, and Mike Lerner and Heather Croall on Oscars for UK documentaries.
In today's programme with Steve Hewlett:
The executive producer of BBC3's "People Like Us" responds to calls for the programme to be dropped tonight, following allegations of faking (all of them denied). It's set in Harpurhey, Manchester and the local MP Graham Stringer sums up the case against while Simon Dickson, who is also MD of Dragonfly which made the series, speaks up for the programme. What issues did he have to bear in mind from the outset, when discussing his plans with the community?
In his speech at last night's Paul Foot Awards, Ian Hislop said "the press is under threat and the perception that all journalism is cheap and unethical is worth attempting to counter". The Private Eye editor was explaining why so many strong entries had been shortlisted for the prize for investigate journalism. He talks to Steve about this and his attitude to regulation. Among those talking to Steve was Nick Davies of the Guardian, who exposed phone hacking, who calls for nearly all the Leveson conclusions to be put in force as a boon to investigative journalists.
And, following Simon Chinn's Oscar for best documentary, with "Searching for Sugar Man", what's the state of docs in the UK today? Why are there more documentaries shown at cinemas than before and is the demand for docs on TV changing? Oscar-nominated director Mike Lerner and Heather Croall of Sheffield Documentary Festival discuss.
The producer is Simon Tillotson.