Main content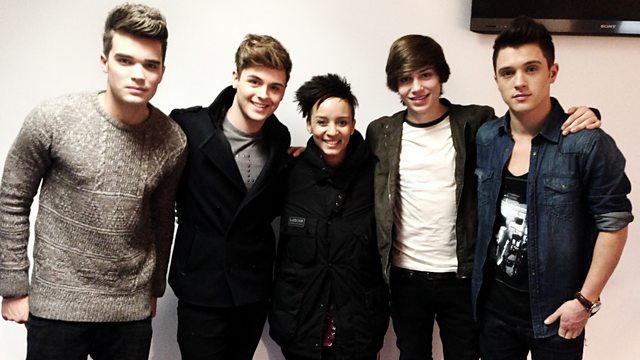 Coming Out
To coincide with UK LGBT History Month, 1Xtra's Adele Roberts examines what it is like for young people in the UK today who come out as lesbian, gay or bisexual.
1Xtra DJ Adele Roberts knows from her own experience that coming out can be complicated - but is it easier today than ever before?
To find out Adele talks to young people around the UK and hears their coming out stories. How did they face up to the challenge of being honest about their sexuality with themselves and the people closest to them? And what is their advice to others in a similar situation?
The programme features contributions from the likes of Jaymi Hensley - the X-Factor contestant and member of Union J who came out half way through the last series of the biggest talent show on telly. It also looks at the experiences of 'out' celebrities from the worlds of music and entertainment such as Frank Ocean and Stooshe.
Having decided to make this programme, Adele went on Radio 1's Surgery to tell her own coming out story and ask for others to contribute. She got a massive response and it's the personal stories of these contributors that are at the heart of 'Coming Out', giving a snapshot of exactly what it's like for young people to come out as lesbian, gay or bisexual in the UK today.
Last on
Broadcasts