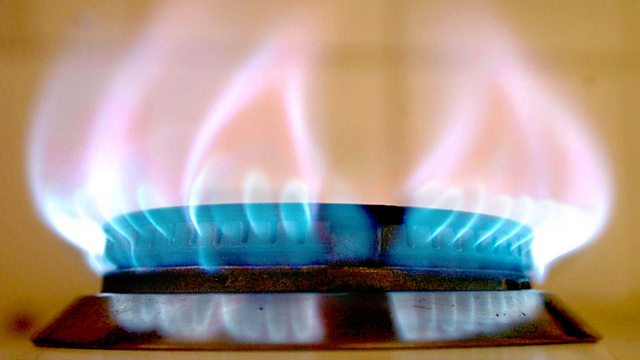 27/02/2013
Morning news and current affairs with James Naughtie and John Humphrys, including:
0709
Centrica, the company that owns British Gas, has just published its results. Business presenter Simon Jack and Sam Laidlaw, chief executive of Centrica, outline the extent of the company's profits.
0746
Russia's President Putin has signed a law that prohibits smoking in many public areas, restaurants, bars and shops. Simon Calder, senior travel writer on the Independent, predicts that impact that this will have on Russian citizens.
0810
Centrica issues its full year results today, and they have shown profits are up sharply, most attributed to the upstream gas and oil business. Alex Brummer, the city editor of the Daily Mail, and shadow energy secretary Caroline Flint examine why the company's profits are so large when gas prices are for consumers continue to rise.
0818
The most detailed picture of how the slave-trade worked in this country is available online from today: research showing the pattern of slave ownership by people in this country. Professor Catherine Hall, leader of the project in the department of British social and cultural history at UCL, explains that after abolition in 1833, 46,000 claims for compensation were made by people who had lost "property", namely the slaves they owned.
0822
Since 2010 proven risk of persecution on the grounds of sexual orientation does give grounds for asylum seekers to remain in the UK. The BBC's Nicola Stanbridge reports that according to solicitors and gay rights organisations proving that orientation is taking repeated tribunals and fresh claims for asylum and is an increasingly humiliating and sexually explicit experience.
Last on
A rundown of stories from Wednesday 27 February including programme highlights and comment
So you think you know the Today programme?