Main content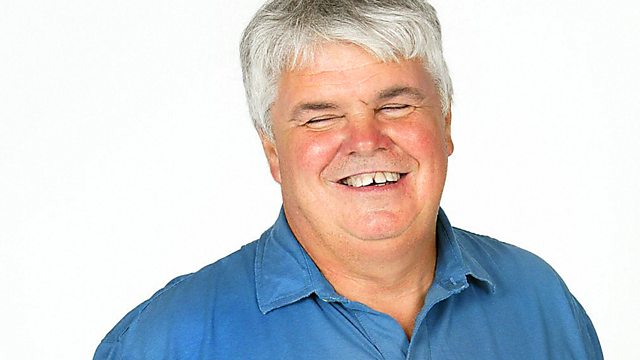 Work Capability Assessments
Why the RNIB thinks Work Capability Assessments are not suitable for visually impaired people, and how new facilities around the country will get us playing blind tennis.
As the government's Back to Work programme comes under fire from MPs, we hear from the Royal National Institute of Blind people about why an integral part of the scheme, the Work Capability Assessment, is not suitable for blind or visually impaired people. The charity claims it's not a fair test; many blind applicants are considered fit for work under the criteria and subsequently lose their Employment and Support Allowance after 12 months if they've not found work. We speak to a listener who has now had his ESA withdrawn and says he wasn't properly assessed or given the correct information. The RNIB explains how it thinks the test should be adapted to properly measure the capabilities of people with sight disabilities, and we ask the Department for Work and Pensions what jobs it believes visually impaired people can expect to get in this highly competitive jobs market.
Following its popularity in Japan and other Asian countries, we hear how blind tennis is becoming a growing game in the UK. Tony Shearman visits the National Tennis Centre in Roehampton to speak to reigning National Champion Odette Batteral about how the game has been adapted, and get some tips on how to improve his game. He'll also meet Dan Absalom of the Tennis Foundation who explains how new facilities around the country will give people the opportunity to get into the sport.
The presenter is Peter White. The producer is Katy Takatsuki.