Main content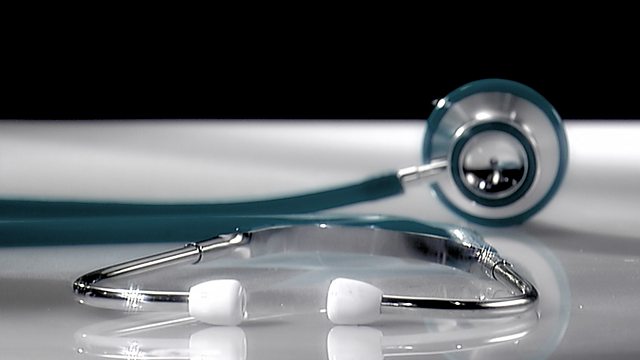 Listening is about more than hearing as we discover with people whose professional lives revolve around listening, in some cases to sounds beyond the human range of hearing.
In 1984, acoustic biologist Katy Payne visited a zoo where three young elephants had been born. To Katy's surprise she found she could not only hear sounds produced by elephants, but also 'feel' them. In the years following that trip to the zoo, Katy and her colleagues discovered how elephants use very low frequency sounds to communicate over long distances. Katy is one of five people we meet in this programme who all 'listen for living' but more than that, they listen to sounds beyond the range of human hearing, namely, infrasound which is below our human hearing range, or ultrasound which is above our range of hearing. The programme heads down into an underground bunker with Brian Baptie, a seismologist from the British Geological Survey to discover how earthquakes can be recorded, and tunes into sounds from outer spaces with astrophysicist Tim O'Brien. We also hear from wildlife sound recordist Chris Watson how using a bat detector transformed a tranquil evening into a scene of carnage, and from bat ecologist, John Altringham about how the high frequency sounds produced by bats which they use to navigate and hunt, can be used as a conservation tool. Listening is about much more than hearing and can offer us fascinating insights into lives beyond our own. As Katy Payne says at the end of the series "I suppose for me listening is the most important thing I can do .. I just wish we were as good listeners as elephants are".
Presenter Patrick Aryee Producer:Sarah Blunt.
More episodes
Next
You are at the last episode