Main content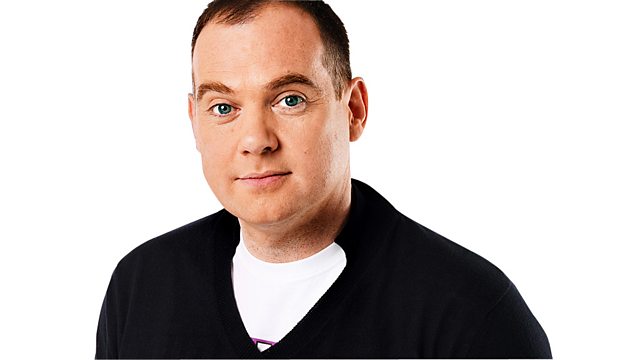 Paddy O'Connell sits in
Jeremy discusses sexual harassment, the school where English is every child's second language, who owns a Banksy painting and reflecting on how scary the Daleks were.
Sexual harassment, speaking English, a Banksy painting and the creator of the Daleks.

There's a school in Peterborough where every child has English as their second language.