Main content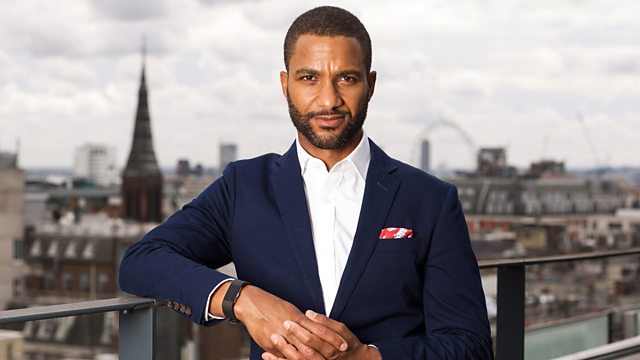 18/02/2013
Why some families are mounting a legal challenge to save their pets. Why has a mass for gay Catholics been scrapped? And the V&A task force protecting treasures from thieves.
With the police clamping down on pitbull-type dogs, Mark Jordan investigates why families are mounting a legal challenge to save their pets from death row. Diane Louise Jordan finds out why a Soho mass for Gay Catholics is being scrapped by the Church authorities. And - with thefts from museums on the rise, David Whiteley reveals what a V&A task force is doing to protect the nation's treasures.
Museum thefts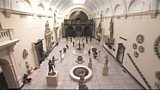 Museums across the country are worried about the increase in high profile thefts of valuable objects from their collections.
The Victoria and Albert Museum in London has set up a national Museum Security Group to examine the growing problem and how to tackle it.
Watch a video feature from this programme on the BBC News website.
Death row dogs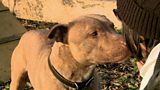 Hundreds of dog owners in London say the law on pitbull-type dogs is not being applied properly, meaning their pets are being taken away and killed.
The 1991 Dangerous Dogs Act outlaws pitbull-type breeds and last year, the Metropolitan Police seized nearly 800.
Some dog owners have said they did not realise their mongrel pup would grow into an illegal pitbull, as they are hard to identify as puppies.
The government said the law helped to protect the public.
Read the full story and watch a video feature on the BBC News website.
Credits
| Role | Contributor |
| --- | --- |
| Presenter | Matthew Wright |
| Reporter | Mark Jordan |
| Reporter | Diane Louise Jordan |
| Reporter | David Whiteley |