National Association for People Abused in Childhood
Michael Mansfield QC presents the Radio 4 Appeal for NAPAC (National Association for People Abused in Childhood)
Reg Charity:1069802
To Give:
- Freephone 0800 404 8144
- Freepost BBC Radio 4 Appeal, mark the back of the envelope NAPAC.
Last on
NAPAC supports adults who have been abused in any way as children
There is a growing awareness of the challenges survivors face in speaking out and a better understanding of the need for support services. Many children who are abused don't talk about it until they become adults.
  
In the first 6 weeks of 2013 our 40 Support Line volunteers answered 793 calls, but many more callers were unable to get through. With your help we can train more volunteers and run more Support Groups.

NAPAC supportline member 2013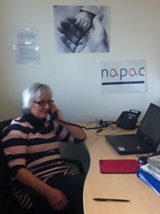 A lady in her seventies rang NAPAC's support line for help. Afterwards, she said "I have never told a soul what happened to me all those years ago, I am so glad that I found you so that I can unburden myself of those painful memories".
Michael and Pete from NAPAC outside Broadcasting House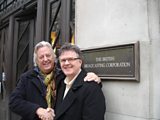 Michael in the studio recording the NAPAC Radio 4 Appeal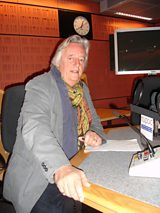 Join our Facebook Community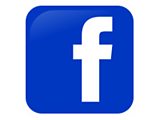 The place where you can find out more about the charities you support and ask them how they are spending your donations.