Main content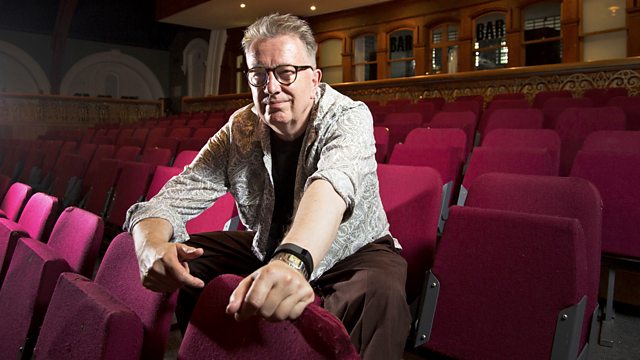 I Am Kloot
Tom talks to the enigmatic John Bramwell of I Am Kloot, who recently released their sixth studio album, Let It All In.
Tom is in conversation with the enigmatic John Bramwell from I Am Kloot, who recently released their 6th studio album Let It All In.
The Manchester trio formed in 1999, and released their debut album Natural History 2 years later. Their albums have been well received, and their 5th album, Sky At Night, released in 2010, was nominated for the Mercury Music Prize. This album was produced by Guy Garvey and Craig Potter of Elbow, a partnership that continued with the new album.
Tom presents his unique mix of music including BBC Introducing tracks. Huw Stephens from Radio 1 shares his personal tip from BBC Introducing.
At 11 o'clock Tom launches The After Hour; the doors are locked, shutters pulled down on the windows, the rule book is ditched and Tom dusts off tracks from the outer reaches of his record collection!