Main content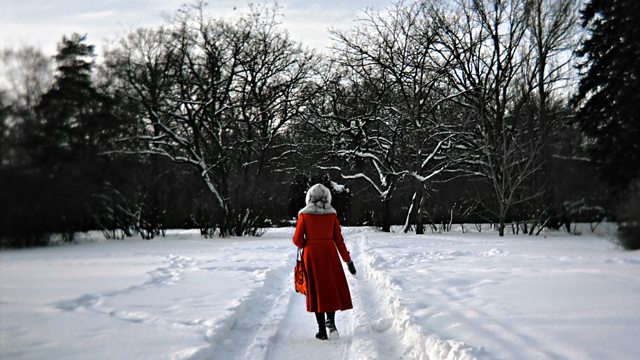 Novelist Scarlett Thomas describes the fruits and vegetables on a walk across a landscape transformed by the cold.
It's the turn of novelist Scarlett Thomas to get going and record her journey. Her cold weather walk takes in many fruits and vegetables, and evokes places such as Ash and Staple. But where is she?
The wonders of winter are best observed on foot. So five writers were asked to go walking whilst the landscape is still transformed by the cold. Deborah Levy, Christopher Hope, Scarlett Thomas, Erica Wagner and Owen Sheers all headed out to different places, and then reported back about their journeys and the actual activity of walking. What did it mean to them?
Producer Duncan Minshull.