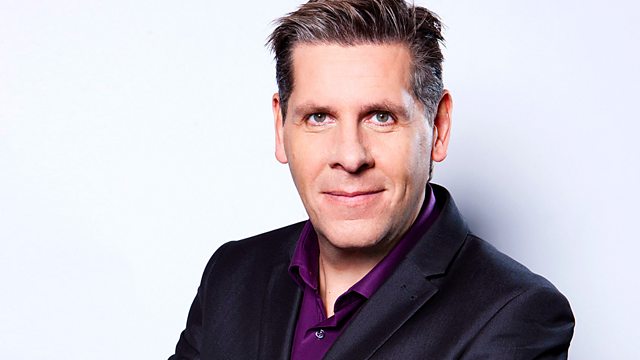 19/02/2013
Piers Morgan calls for Arsene Wenger to go after defeat to Bayern Munich.
Energy prices are set to rise again. Is it up to you to do more to use less energy or are consumers getting a raw deal?
Are Hilary Mantel's comments about the Duchess of Cambridge fair or offensive?
Last on