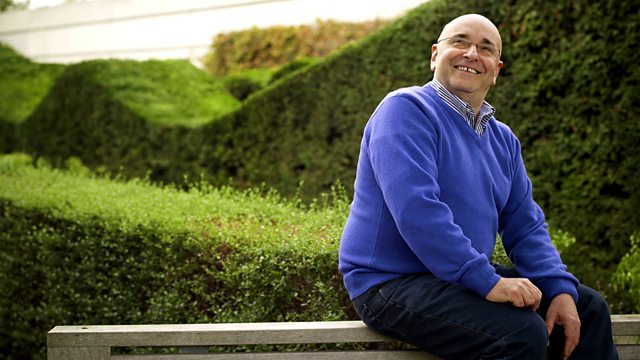 Monday - Rob Cowan
9am
A selection of music, including the Essential CD of the Week: Chicago Symphony Orchestra Brass Live CSOR 901 1103
9.30-10.30am
A daily brainteaser, and performances by the Artist of the Week, violinist Ida Haendel.
10.30am
Rob Cowan's guest this week is the Geoffrey Robertson QC. Founder and head of Doughty Street Chambers, Geoffrey Robertson serves as a Master of the Bench at the Middle Temple, a recorder, and visiting professor at Queen Mary, University of London. He is a 'distinguished jurist' member of the United Nations Justice Council, having served as the first President of the Special Court in Sierra Leone and He has argued many landmark cases in media, constitutional and criminal law in the European Court of Human Rights, the House of Lords, the Privy Council and Commonwealth courts.
11am
The Story of Music in 50 Pieces
No.31: Liszt
Les jeux d'eaux à la Villa d'Este
11.10am
Mahler: Symphony No.6 [excerpt]
The Building a Library recommendation from last Saturday's CD Review.
Last on