Main content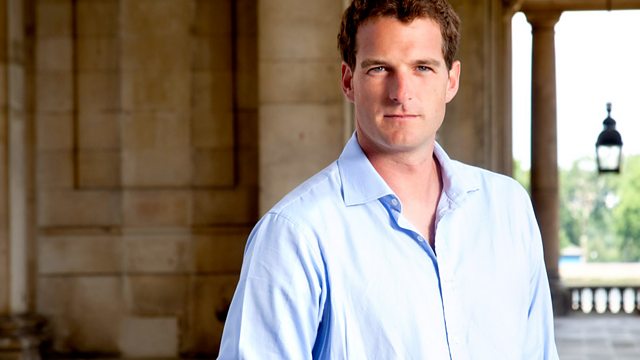 Dan Snow
Dan Snow presents music relating to the Napoleonic Wars. Including Beethoven, Prokofiev, Tchaikovsky and Paisiello, plus Corsican polyphonic music from Napoleon's childhood.
In this edition of Saturday Classics, the historian Dan Snow presents a sequence of music relating to his favourite period in history - the Napoloeonic Wars. Napoleon's exact contemporary Beethoven will feature heavily alongside music by Prokofiev, Tchaikovsky, Paisiello (Napoleon's favourite composer) and some of the Corsican polyphonic music of Napoleon's childhood.
First broadcast 16/02/2013.
Podcast
A view of classical music from a range of presenters; themed series and one-off programmes