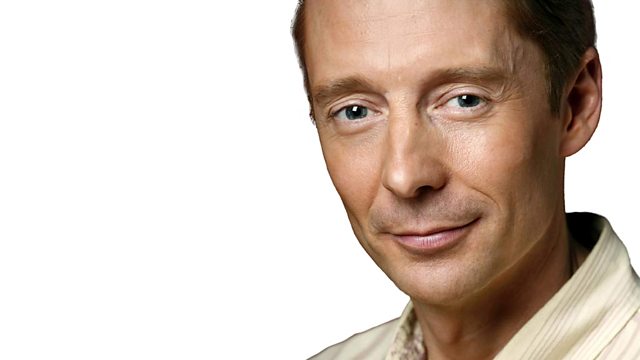 21/02/2013
News from around the world with Andy Crane.
Tottenham supporters have been attacked in a pub in France ahead of their team's Europa League match against Lyon. Three fans were taken to hospital - one with serious head injuries - after a gang of masked men targeted the pub they were drinking in. France 24 journalist Alex Aucott lives in a flat above the pub. He tells Up All Night how he helped the injured after 'all hell broke loose' and how the emergency services took more than 30 minutes to arrive.
The singer Emile Sande wins the top award at the Brits. Up All Night is live at the official Brits after show party with Guardian journalist Kieran Yates and Radio 1's Natalie Jamieson speaks to Coldplay and Sande after they collect their awards.
Former pro cyclist Paul Willerton gives his verdict on Lance Armstrong's decision not to give evidence under oath to USADA. Willerton, who rode with Armstrong in the 1990's, says the seven-time Tour de France winner isn't interested in helping the sport.
UK gaming journalist Will Freeman has just emerged from the techie launch of the year in Manhattan. The PlayStation 4 has lots of new features, says Will, but it could be some time before anyone can get their hands on one.
And the row over a Banksy mural in London which has been stolen and is now up for auction in Miami. Marc Schiller of the woostercollective.com and a friend of Banksy says the auction will never go ahead.
Last on