Main content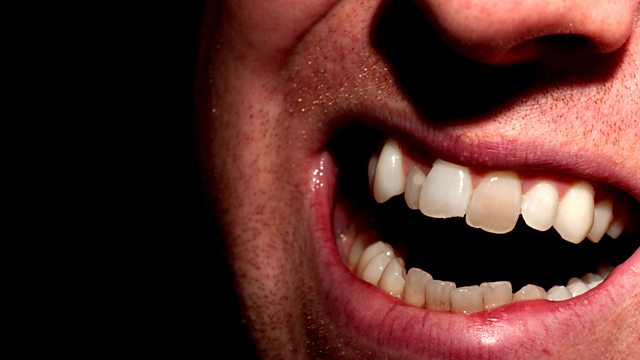 A Firm Hand
Drama by Audrey Gillan exploring the links between football and domestic abuse. Will a fan's attempt to overcome his violent tendencies be damaged by the lure of the match?
by Audrey Gillan
Drama exploring the links between domestic violence and football.
Chris has to attend a programme for perpetrators of domestic abuse. But, worse than that, he's been barred from Old Firm games. His wife is optimistic for the future but will the lure of the match prove too strong?
Chris ... Simon Donaldson
Amy ... Angela Hardie
Tom ... Ryan Fletcher
Joan ... Wendy Seager
Directed by Gaynor Macfarlane.
Audrey Gillan talks to Kaye Adams about links between domestic violence & football.