Main content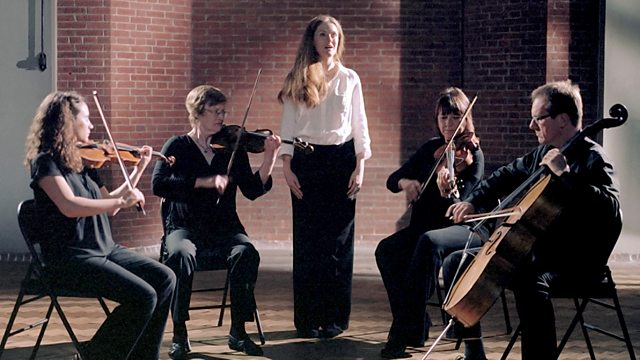 Series on the revolution in 20th century music looks at the fragmented, abstract and discordant sound taken up by radical composers such as Schoenberg and Webern.
The first episode looks at the shift in the language and sound of music from the beautiful melodies and harmonies of the giants of classical music such as Mozart, Haydn and Brahms into the fragmented, abstract, discordant sound of the most radical composers of the new century - Schoenberg, Webern, Stravinsky and beyond.
It examines how this new music, which can perplex and upset even the most contemporary of audiences, was a response to the huge upheaval in the world at the start of the 20th century - with its developments in technology, science, modern art and the tumult of the First World War.
Featuring specially-shot performances of some of the key works of the period, performed by the London Sinfonietta, members of the Aurora Orchestra and the American composer and pianist Timothy Andres, the story of this radical episode in music history is brought to life through the contributions of some of the biggest names in modern classical music, among them Steve Reich, John Adams, Michael Tilson Thomas, Pierre Boulez, George Benjamin and Alex Ross, music critic of the New Yorker.
From the atonal experiments of Vienna to the jazz-infused sounds coming from New York in the 1920s, the film travels the world to place this music in context and to uncover the incredible personalities and lives of the composers whose single-minded visions changed the course of classical music for ever.
"I must confess I've never been so in awe." Read series producer Ian MacMillan's post
BBC Four Modern Classical Music Collection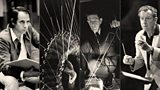 Credits
| Role | Contributor |
| --- | --- |
| Director | Ian MacMillan |
| Series Producer | Ian MacMillan |
| Executive Producer | Roy Ackerman |