Main content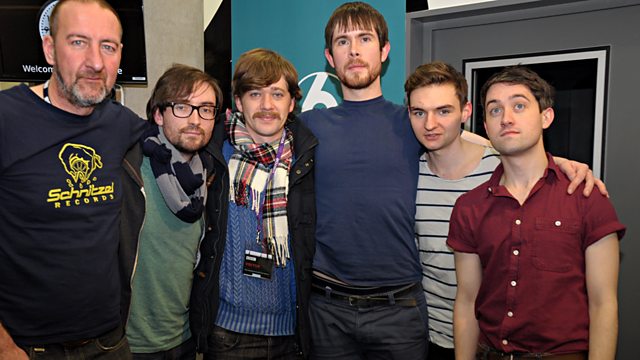 Villagers
Marc has managed to persuade Villagers to pop in for a session.
We've managed to persuade Villagers to bob in for a session and we are billed to thrits. (Awayland) is the new album, so welcome Conor and let's get some cracking tunes played.
Villagers last album Becoming A Jackal was Mercury-nominated and Ivor Novello Award winning so we know we are going to get a bit o'class. .
The first single to be taken from (Awayland) is The Waves which was released in October last year.