Main content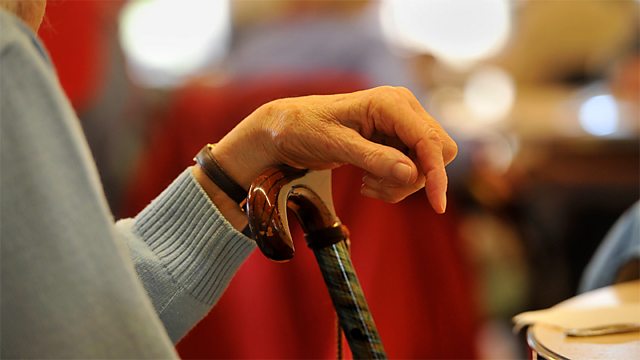 Paying for long-term care
Financial phone-in with Paul Lewis, discussing how to pay for long-term care. Call from 1pm or email moneybox@bbc.co.uk.
Do you have a question about arranging or funding long term care? What are the options and who qualifies for financial help? Call 03700 100 444 between 1pm and 3pm on Wednesday or email moneybox@bbc.co.uk.
If you, a relative or friend can no longer manage alone, how do find out if you or they are entitled to assistance, whether that is with daily activities, medical needs or adapting the home to make life easier?
What will a care assessment involve and can you challenge a decision if you believe it is wrong?
Moving into a residential home can be daunting, how do you choose and what will it cost?
Who will pay for a care plan once it has been agreed, the Local Authority, the NHS or you?
Can you claim benefits to help with the cost and what are the pros and cons of the financial products on offer?
And there's a deadline looming if you wrongly paid for care between 1 April 2011 and 31 March 2012. If the NHS should have paid the bill you can recover the costs if you act quickly.
To find out more call 03 700 100 444 on Wednesday, phone lines are open between 1pm and 3.30pm. Standard geographic charges apply. Calls from mobiles may be higher.
Presenter Paul Lewis will put your questions to the experts:
Pat Lacroix and Garry MacDonald, Advisers, Independent Age
Lisa Morgan, Partner, Hugh James solicitors
Brian Tabor, SOLLA, Carematters.
E-mail us via our contact form or call 03700 100 444 between 1pm and 3.30pm on Wednesday.