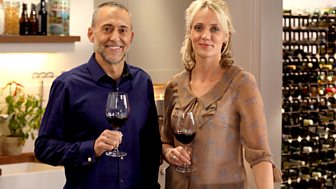 Series 1
Michel Roux Jnr presents a series that highlights British food as well as current trends, nostalgic classics and recipes from around the world. Michel also cooks and gets inspiration from guests
On iPlayer
This programme is not currently available on BBC iPlayer
On TV
There are no upcoming broadcasts of this programme
Last on
Sun 14 Oct 2018 11:30
BBC Two
Kate's drink choices: Series 1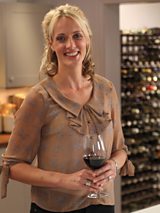 These are Kate Goodman's drink choices that appeared in the show. Kate will also gave us a couple of extra alternatives in case you can't find the exact bottle in your local shops.

These drinks are listed on the relevant episode page each week (below the music played section). 

Follow these links to find Kate's drink recommendations for:

Eating insects: Would you cook with grubs?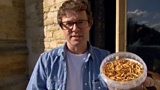 Eating insects is not for the faint-hearted, or is it? Chef Stefan Gates argues that most of us eat insects already, and for those that do not, it is easy to add them to an everyday diet.
Join the discussion with BBC Food