Main content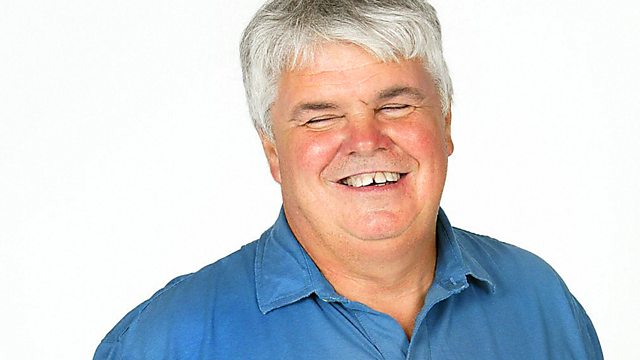 19/02/2013
Peter White on audio description delays on iPlayer, crossing the road safely and extreme boating on the Thames.
BBC iPlayer, the free service that lets you catch up with TV programmes, has been criticised by an In Touch listener who says he's waiting too long for audio description services. Liam O'Carroll claims he has to wait up to a week for the service to be available on some programmes; on others, there's no audio description at all, he says, meaning he's missing out on his favourite series. We'll ask the BBC iPlayer team what its commitment is, and get an insight into how audio described programmes make it onto the iPlayer.
How safe is it to cross the road if you're visually impaired? Road regulations like 'safe to cross', which state that the green man should be on for a minimum of just four seconds, have led to concerns that local councils are putting traffic flow before the safety of pedestrians. We'll hear an example from Leek, where one guide dog user says new traffic layouts are impeding his journey into town. And we'll find out what devices and measures councils are putting in place to ensure that the visually impaired can be confident when they use the roads.
In the next in our series on extreme sports, reporter Tony Sheerman goes speed-boating on the Thames. He meets entrepreneur Paul Nichol whose business arranges leisure activities for visually impaired and disabled people. Paul, who is himself blind, talks to Tony about why and how he started his events business, the challenges he faced and why he thinks he's cornered a gap in the market.
The presenter is Peter White. The producer is Katy Takatsuki.