Main content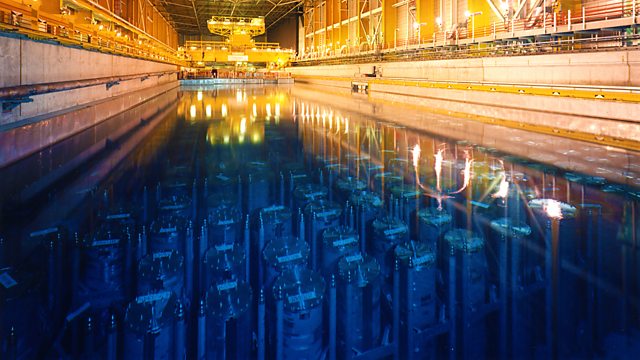 Britain's Plutonium Mountain
Current affairs documentary series. What will the government do about a stockpile of plutonium that could be a target for terrorists? Are the options feasible or affordable?
The Government is currently deciding what to do with the UK's civilian plutonium stockpile - the largest in the world. Some are concerned that it could become the target of terrorists intent on making a dirty bomb.
The stockpile has come from nuclear waste that was reprocessed to extract plutonium which was to have been used to power a new generation of fast breeder reactors. But that project failed to be finished and now just over 100 tonnes of it is being stored at Sellafield in Cumbria. The stockpile grew even more when the UK received imports from Japan and Germany which it had hoped to convert into fuel - again this project has failed to deliver.
The Government is considering a number of options.
Convert the plutonium into mixed oxide (Mox) fuel and then burn the fuel in conventional, nuclear reactors. This would involve the construction of a second Mox fuel plant at Sellafield despite the fact the first plant failed to produce any significant amount of Mox and was closed in 2011.
Burn the plutonium in a new breed of Prism fast reactors. But critics say the technology is not proven and therefore risky.
Treat it as a deadly waste product and bury the plutonium currently stored at Sellafield deep underground for thousands of years. Again critics say burying waste is risky and even then the plutonium would have to be treated before it could go into the facility. Supporters of plutonium as fuel still claim that would be throwing away a potentially valuable asset. On top of that we are not likely to have a repository for decades and very few local authorities have volunteered to consider having it in their back yard.
Rob Broomby investigates the difficult questions facing the Government whose decision will potentially bring in a bill for the taxpayer of billions of pounds.
And how much of gamble will it be choosing what to do with this most deadly of substances?
Producer: Ian Muir-Cochrane.
What impact will sanctions on Iran, due in part to its nuclear ambitions, have on the UK?
READ THE PROGRAMME TRANSCRIPT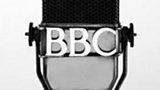 It's decision time for the Government over what to do with a stockpile of Plutonium that some fear could be a target for terrorists. But are the options feasible or affordable?